I've recently uploaded a whole bunch of travel videos to YouTube. I had a good reason: I accidentally left my laptop behind in Malaysia while doing a visa run through Thailand. Soooooo I thought it wise to back up my vidz some place I couldn't lose them as easily. Going through them, I noticed I have quite a few videos of religious music and dance, particularly from Asia. Below you'll find a few videos I've taken of various religious music and dance performances.
Religious Celebration in Laos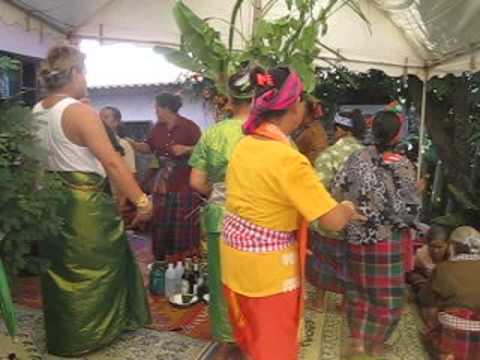 LOVE this video mainly because of the music. This video was taken during my trip through Laos. My little travel group had decided to go to the famous pagoda there and somehow someway we heard music. Thus entranced, we traced the source to this celebration. There are two melodies in the video, the first I don't know the name of, the second is called a Lum Salavan, which is just a traditional Laotian folk song.
Traditional Malay Dance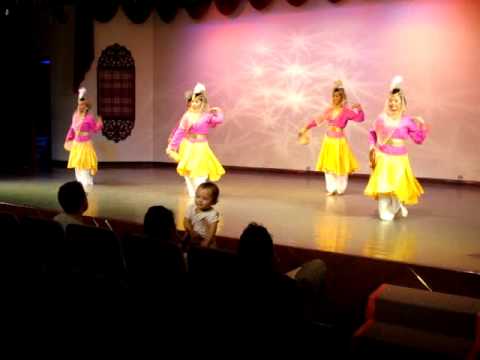 Recorded during my first visit to Malaysia in 2009, this dance was performed at the Kuala Lumpur Cultural Center. The above clip is only the ending of the dance, which was much longer and you can see at the end of the dance in the next clip: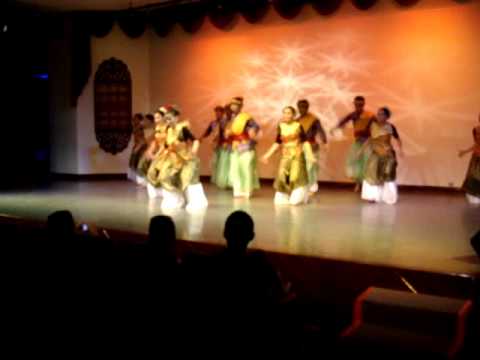 Dragon Dance in Penang, Malaysia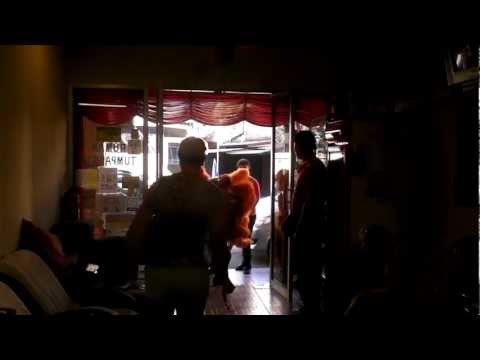 As part of the Chinese New Year 2013 (The Year of the Snake), one of the good luck rituals/celebrations is to invite a troupe into your home or business to perform the dragon dance. The dance is meant to bring good luck to the house hold and business. This one was recorded in George Town, Malaysia. I thought it was neat how they had to "feed" the dragon twice, the last time was with a nice little red envelope, called ang pow. This video shows the first part of the dance, if you would like to see more, go here.
Balinese Cremation Ceremony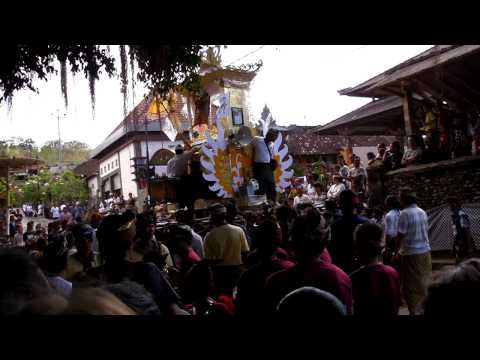 Okay, I haven't had time to cut this one down into a more manageable size since the actual performance runs for about 11 minutes. However, if you watch the beginning, you'll get a sense of what goes on. The drum troupe starts banging and then a group of men carry a two/three-storied tower on their shoulders. Dangerous? Yes. Cultural? Definitely.
Hindu Procession in Cameron Highlands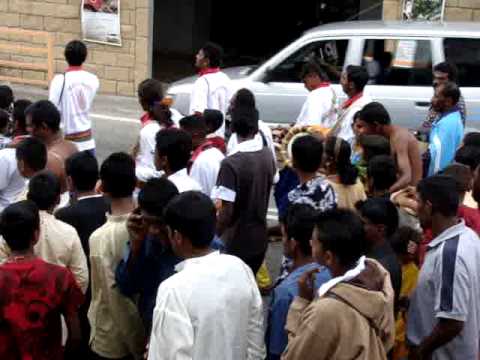 Never did get the explanation for this ceremony, maybe it was a wedding. In any event, the music (mostly percussion) caught my ear. We had the perfect seats for this procession because it passed right by the restaurant we were eating at.
Hindu Drum Group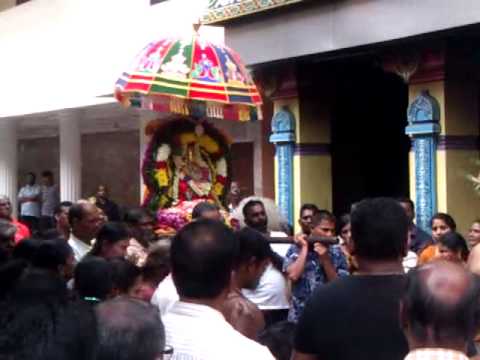 Not so much dancing here but this group played at one of the seemingly endless Hindu religious celebrations. Love the flute work going on here.
Thai Longneck Tribe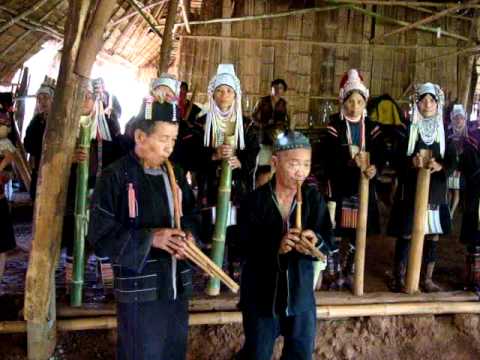 One viewer suggested these were the Akha people of northern Thailand. I honestly can't remember the specific tribe but they got together and performer this little ditty for us foreigners.
Parade of Burmese Monks To Be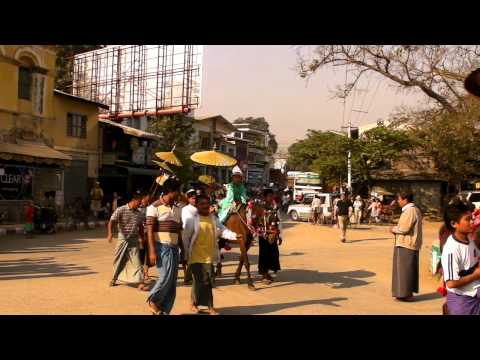 I came across a few of these processions, particularly while travelling through Bagan and Mandalay. It wasn't clear what was going on at first but I eventually learned that these children were being taken to the monastery to begin their service as monks. Some kids cried, some didn't. This video ends with an elephant dance, something I'd never seen before.
Hare Krishna Followers in Ukraine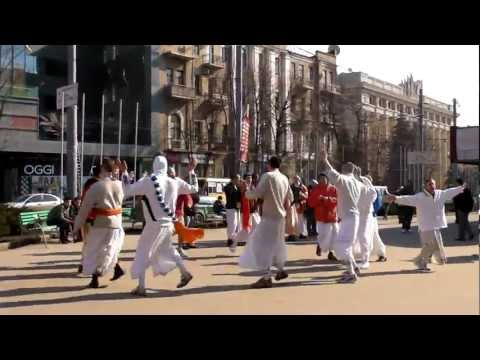 Say what you will about the Hare Krishna followers but they had some pretty neat music going on. My kudos to the drummers for banging out the dancing beats.
South Korean Sa Mul Nori Group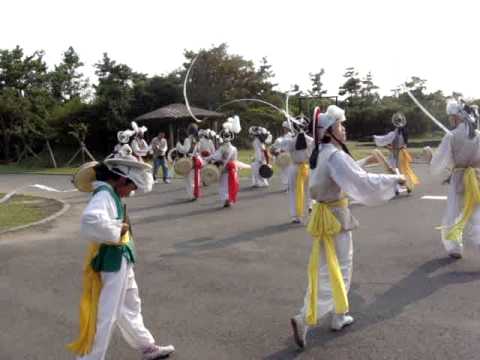 A short clip taken while travelling through Jeju island at the end of my year teaching English in South Korea.